Homes for sale in the Altamont Park Neighborhood in Happy Valley, Oregon
The Altamont Park Neighborhood in Happy Valley, Oregon is located in Clackamas County and is located in the area around Altmont Park off Johnson Creek Blvd. There are many great homes and people in this area and is a great place to call home.
One of the best parts of the Altamont Park Neighborhood in Happy Valley, Oregon is the average commute for its residents. The average drive time to work according to Neighborhood scout is 15-30 minutes, which is less than most Americans.
Altamont Park itself is a great little park for kids as there is lot of fun to be had with swings and playground equipment. As for the the parents, lots of places to sit and has some amazing views of Mount St. Helens and the area.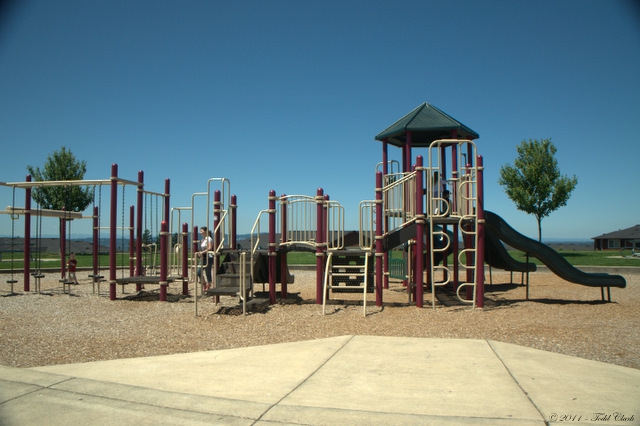 Just a warning or an invite, Altamont Park Neighborhood in Happy Valley, Oregonand the park itself becomes packed on the 4th of July because you can see the fireworks show from 3 different shows. (Portland, Lake Oswego and Vancouver)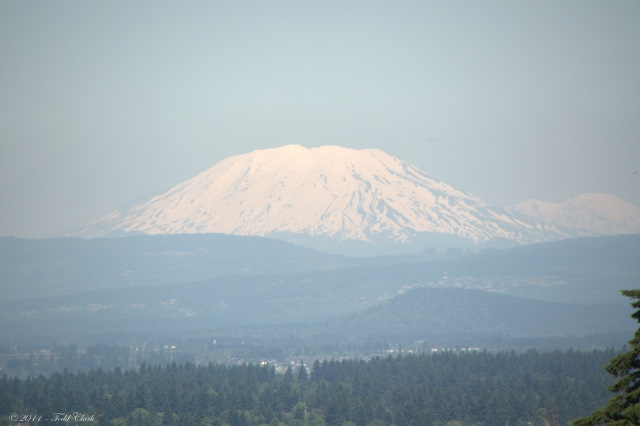 This area is great for shopping and fun as you really are close to almost anything! I would say you can find a place to buy or do almost anything with 15 minutes of Happy Valley in general as you have the Clackamas Town Center and 82nd drive. Here are just a few of the great places to checkout within 5 minutes of this awesome neighborhood. (Trader Joe's, Fred Meyer, Hog Wild BBQ, Walmart, Sportsman Warehouse, Krispy Kreme Doughnuts and my daughters personal favorite Dutch Brothers)
The schools in the area are Mt. Scott Elementary which gets 7 out of 10 and the high school age kids would attend Clackamas High School with got a 9 out of 10 from GreatSchools.org. If you are looking for a great home or want to get the value of your home in the area because you are thinking of selling, reach out to us, we would love to help.