Linwood Elementary School is located at 11909 SE Linwood Ave in Milwaukie, Oregon. This school does GREAT in its reviews from parents with all the reviews it has on the great schools website being 4 or above. (Most are 5)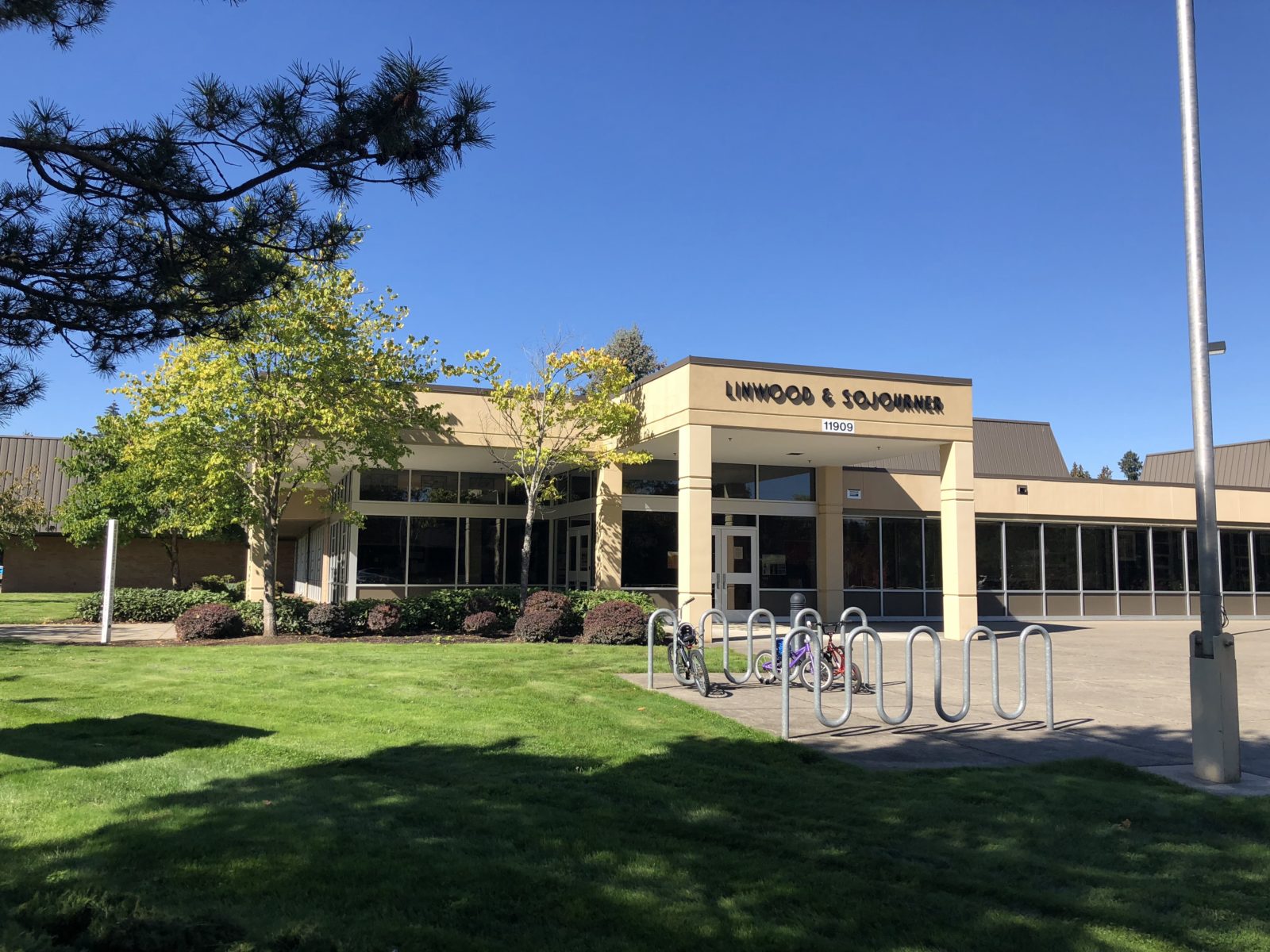 It scores in the to ⅕ of elementary schools in the Clackamas School District and is in a well established neighborhood with lots of older homes that show pride in ownership. The school grounds have baseball / softball fields, playground equipment, swings and even basketball and tennis courts.
If you are looking for a place to bring your kids to get the wiggles out, this is a great little school to bring them in the evening or on weekends. If you have a dog, check out Stanley Park in the back corner of the school. It has a long area that is perfect for playing fetch with your four legged friend who also likes to get out and play.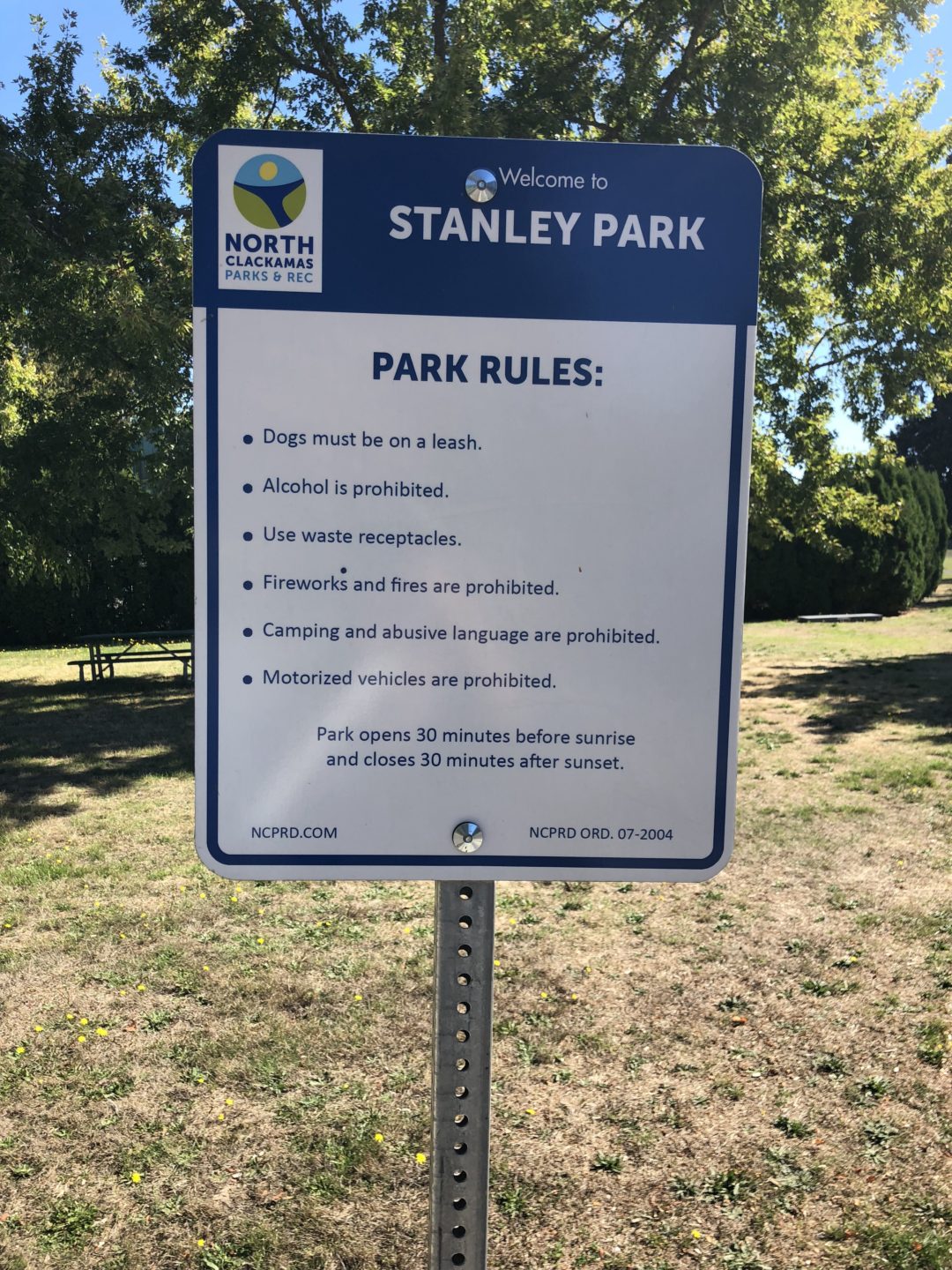 If you are looking for a home in the Linwood Elementary School boundaries, check out all the wonderful homes available on our live list below. If you want to see any of these homes or find out more about the area, give us a call, we would be happy to help.