Mooberry Elementary School in Hillsboro, Oregon is located at 1230 NE 10th Ave, Hillsboro, OR 97124. If you are looking to reach them, you can either call them at 503-844-1640 or if you are looking to call in a sick child, you can call their attendance line at 503.844.1643.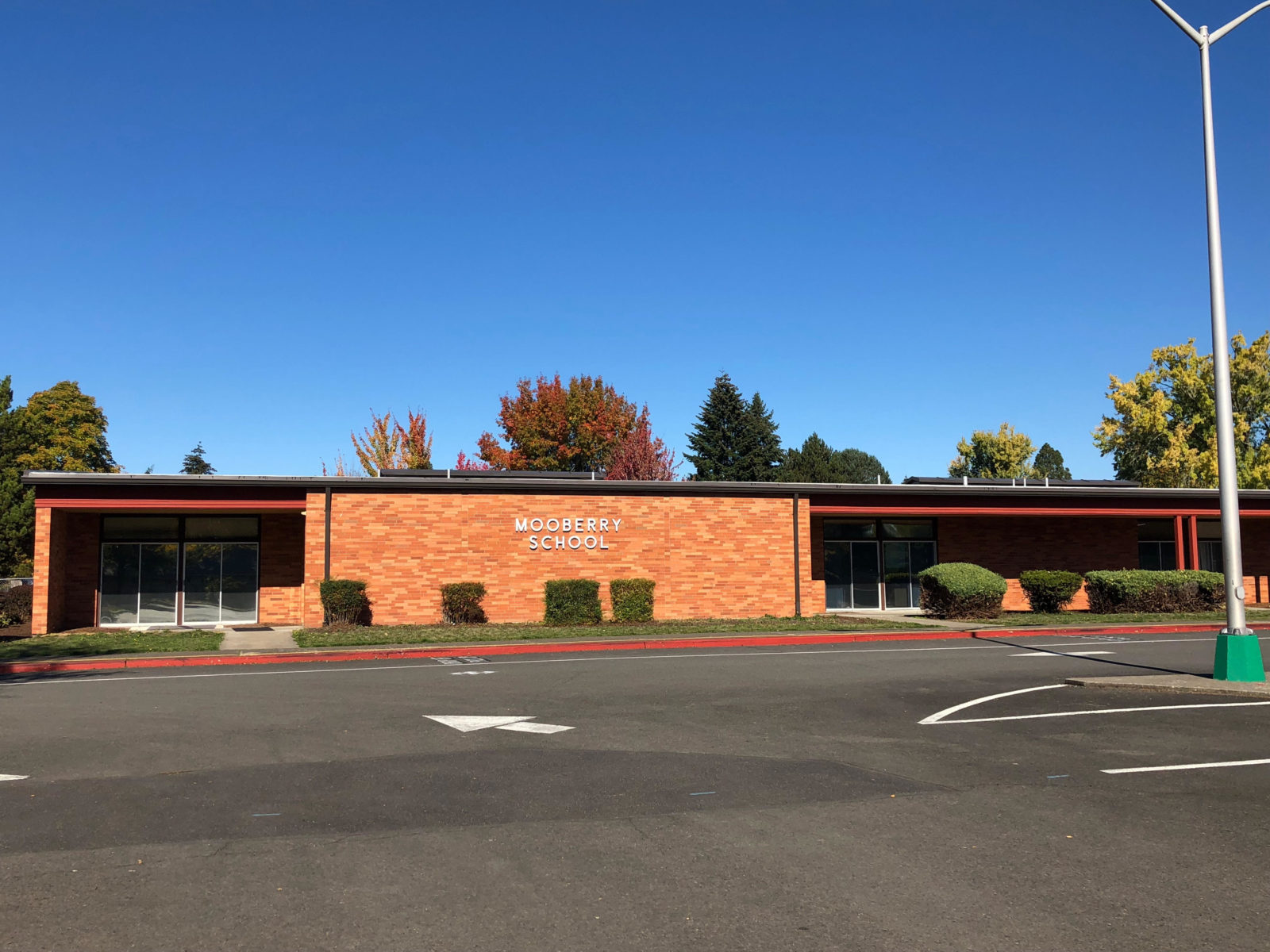 There a lots of homes for sale in the Mooberry Elementary school and you can see a complete list of those homes below this post. This school didn't do that great on its great school reports and having lived in that area for many years, I think it has a lot to do with lack of parental involvement.
When I worked with the S.M.A.R.T. (Start Making A Reader Today) program I was amazed at home many people like myself who didn't have any kids at the school were there helping out. But, when you looked at how many parents were there, I never saw a one! (This made me sad)
If you live in this area and have a child at this school, help your teachers and you children and volunteer and help all the kids. You will be surprised what even an hour a week can do for a school, the children and the community.
Respect Realty LLC (Expect More)
At Respect Realty, LLC our agents believe in 100% dedication to client satisfaction. We specialize in property and land acquisition around the Portland Metro and Vancouver, WA area. We also work with investors and rehabilitation specialists. If you are interested in investment properties or would like more information as to how we work with investors, please send us an email at info@respectrealtynw.com and we will be happy to send you more information.
Are you or someone that you know upside down on your mortgage? Visit www.SavingYouFromForeclosure.com and we will talk to you about your situation and see how we may best be able to help you. We even have investors who may be interested in purchasing the home once we evaluate your unique situation.
We delight in working with first time home buyers and sellers to guide them from start to finish. We offer a FREE first time home buyer and Seller's guide which you may request by phone or email.
Are you a For Sale By Owner? We offer services for the For Sale By Owner which many have found to be affordable and helpful. That is- if you truly decide you would rather handle the transaction on your own without representation.
Are you looking to find a realistic estimate as to the value of your home? Contact us today for a FREE comparable market analysis valued at over $250.
Here at Respect Realty, LLC we have an open-door policy and we are always happy to assist you with your real estate questions.
Todd Clark and Seraina Aguayo (Owners of Respect Realty)
Respect Realty LLC (Expect More)
(503)564-3130
info@RespectRealtyNW.com
www.RespectRealtyNW.com
Thinking of buying? Start your home search by clicking here
Thinking of selling? Find how much your home is worth by clicking here
Don't forget to follow us on Social Media to keep up with the latest real estate information
Facebook
Twitter
Instagram
Pinterest
Respect Realty LLC (Expect More)

At Respect Realty, LLC our agents believe in 100% dedication to client satisfaction. We specialize in property and land acquisition around the Portland Metro and Vancouver, WA area. We also work with investors and rehabilitation specialists. If you are interested in investment properties or would like more information as to how we work with investors, please send us an email at info@respectrealtynw.com and we will be happy to send you more information.

Are you or someone that you know upside down on your mortgage? Visit www.SavingYouFromForeclosure.com and we will talk to you about your situation and see how we may best be able to help you. We even have investors who may be interested in purchasing the home once we evaluate your unique situation.

We delight in working with first time home buyers and sellers to guide them from start to finish. We offer a FREE first time home buyer and Seller's guide which you may request by phone or email.

Are you a For Sale By Owner? We offer services for the For Sale By Owner which many have found to be affordable and helpful. That is- if you truly decide you would rather handle the transaction on your own without representation.

Are you looking to find a realistic estimate as to the value of your home? Contact us today for a FREE comparable market analysis valued at over $250.

Here at Respect Realty, LLC we have an open-door policy and we are always happy to assist you with your real estate questions.

Todd Clark and Seraina Aguayo (Owners of Respect Realty)
Respect Realty LLC (Expect More)
(503)564-3130
info@RespectRealtyNW.com
www.RespectRealtyNW.com

Thinking of buying? Start your home search by clicking here
Thinking of selling? Find how much your home is worth by clicking here

Don't forget to follow us on Social Media to keep up with the latest real estate information

Facebook
Twitter
Instagram
Pinterest

Homes for Sale in the Mooberry Elementary School Boundaries, OR